Sunrise to Sunset at Hilton Sandestin Beach
Morning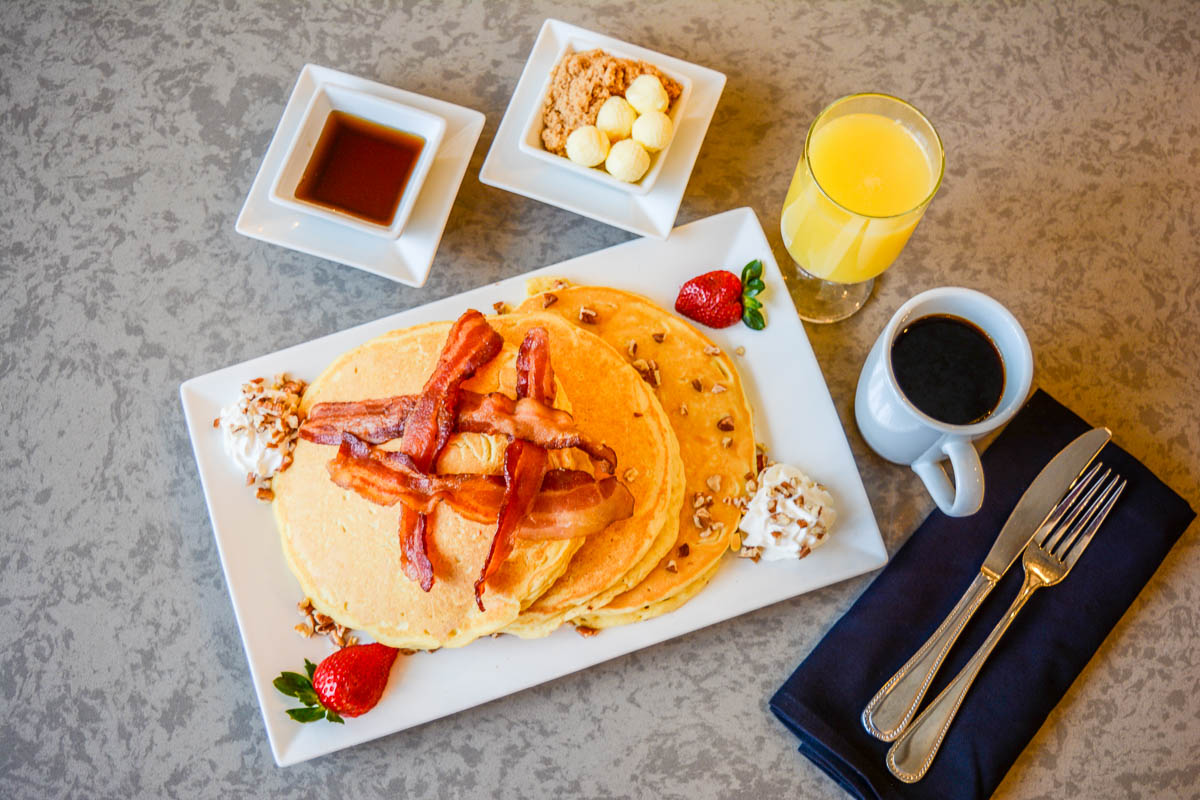 5:48am You slept with the curtains open so that you wouldn't have to set an alarm. As the sun begins to rise you open your sliding glass door to hear waves of the Gulf saying good morning as they lap ashore.
7:00am Call up In Room Dining and for an order of hot cakes with a side of bacon and eggs. Maybe add a pot of coffee; it's going to be a long and adventurous day.
8:15am Breakfast is finished and it's time to get the kiddos out of their bunks and into their swim trunks, the beach is calling!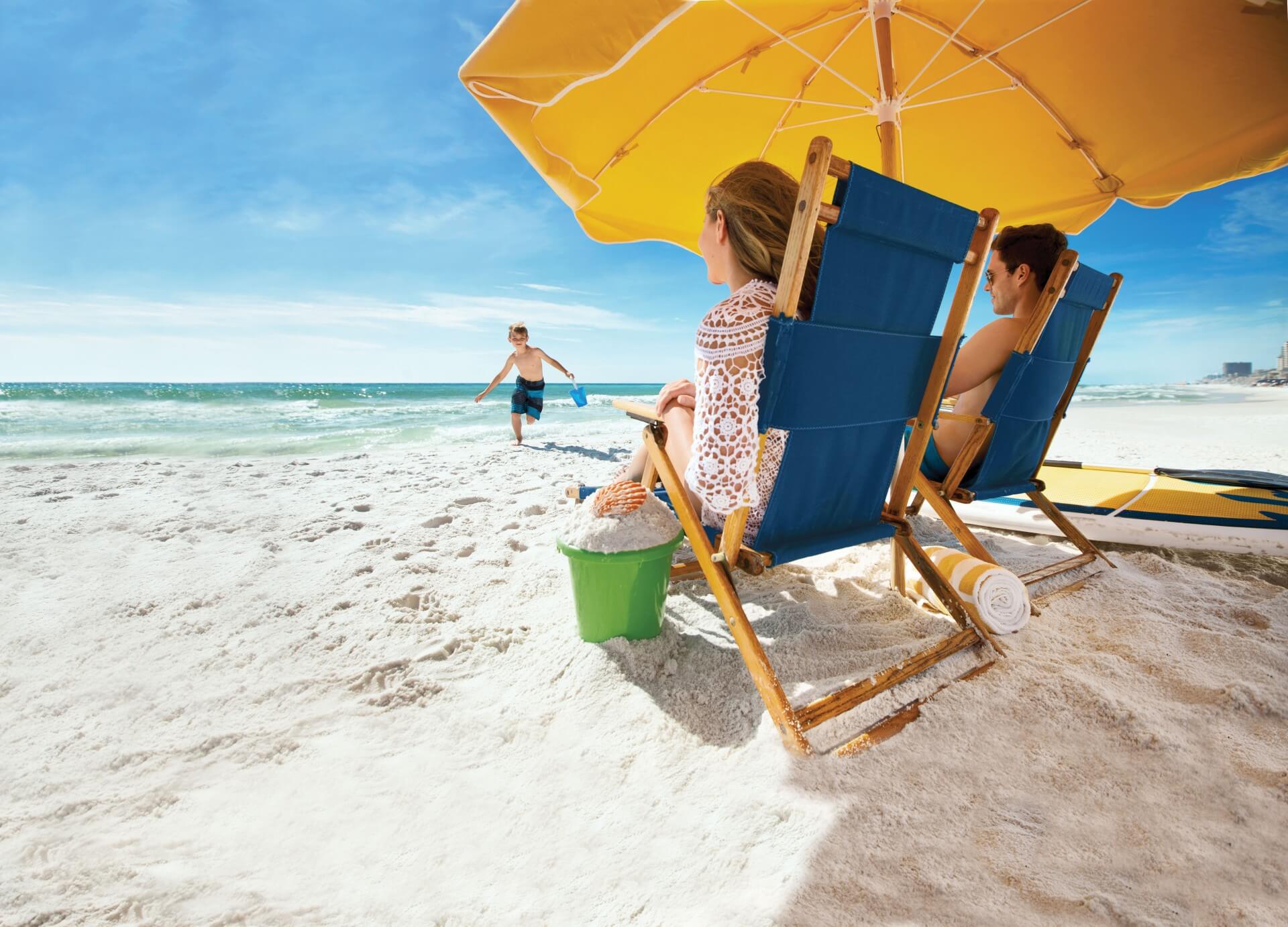 9:30am You've reserved your beach chairs and umbrella the night before so you simply sign in with the beach hut and cozy up to the Gulf for some serious fun in the sun.
Daytime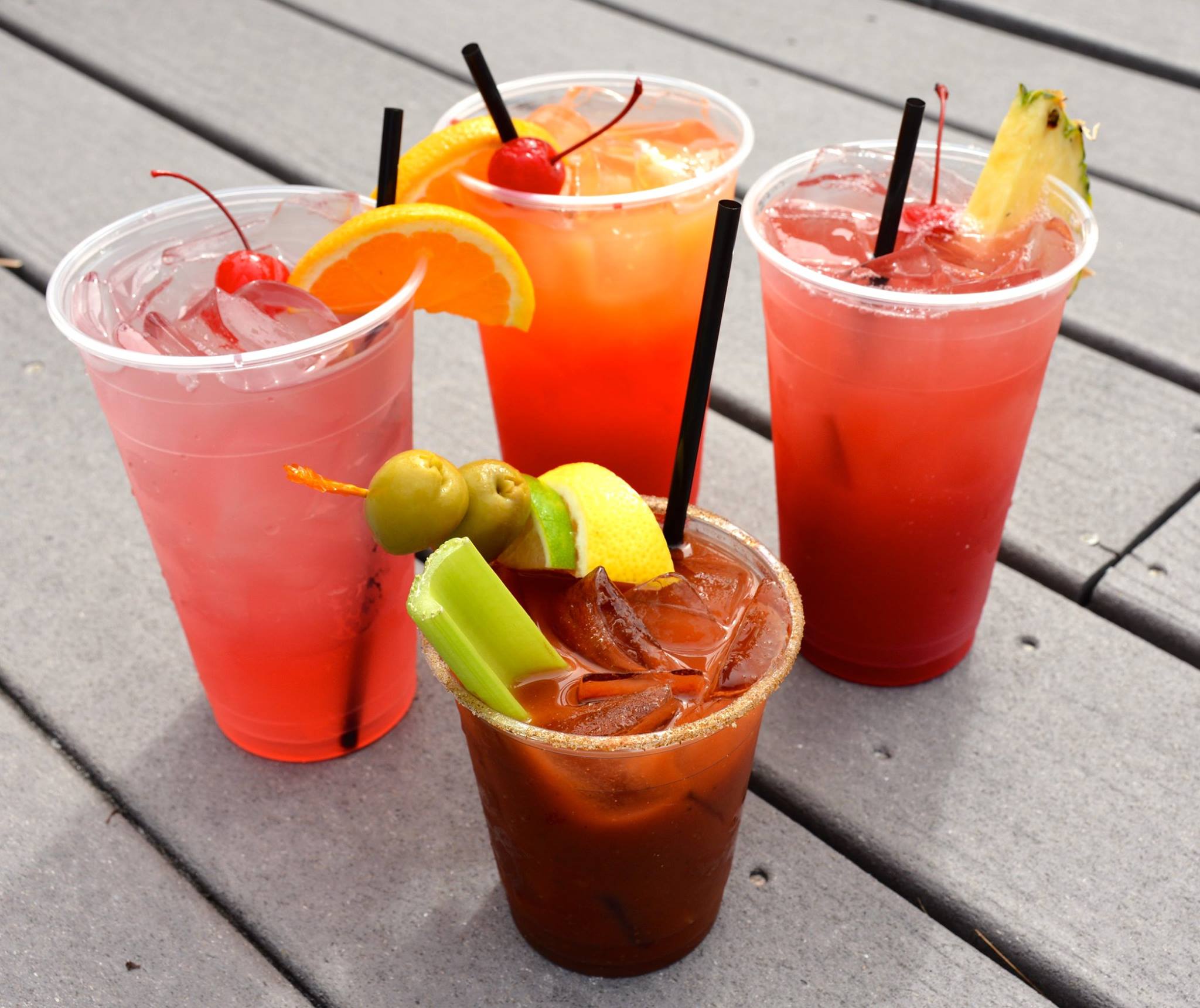 12:00pm Your stomach begins to grumble and so do the kids so you pull up Barefootsonline.com to order your food and drinks from your seats. A short while later a Sand Kicker waitress brings you a basket of fries, some chicken fingers and fresh watermelon. Don't forget that adult beverage, grown ups deserve some fun too.
2:37pm The water has become clear as glass and has smoothed out. It's perfect weather for kayaking and your kids are begging you to grab a paddle and head out.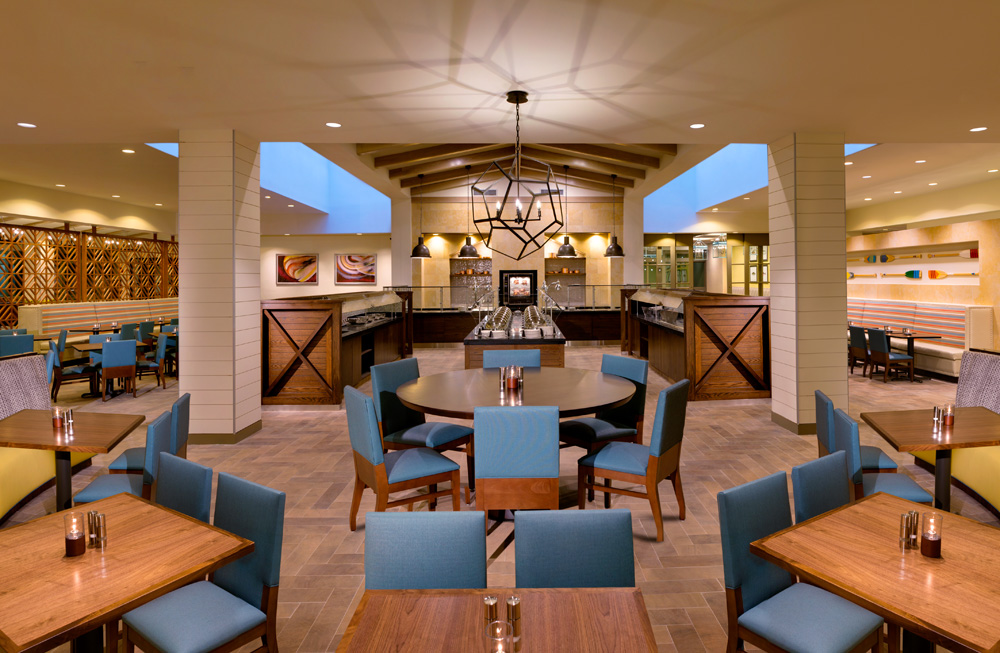 4:50pm Yawns begin like a domino effect amongst the kids. You all head up to the room for a quick nap and shower. Let the dinner questions commence.
Evening
6:00pm Sandcastles it is! You take the elevator downstairs; elevators can be an interesting experience when traveling with young children.
7:54pm One too many sodas and the kiddos are ready to run all over the place. So you pack up the family into the Sandestin tram and head on over to the Village of Baytowne Wharf where you zip line, putt-putt and play in the arcade for what feels like hours.
9:13pm Back on the tram you go with the kids dragging their feet behind you. It's off to bed for another night of deep sleep and rejuvenation.
10:45pm The night has come to a close as you sit on your balcony listening to the waves lap ashore. You high five each other for choosing the perfect destination for the entire family. 
read MORE ABOUT Family Travel
A PLACE TO GATHER
Destin Voted "Best Beach" by the readers of USA Today!
Tripadvisor Travelers' Choice Award (2021)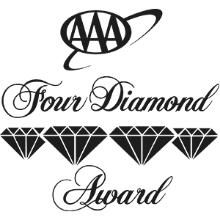 Traveler Review Award (2021)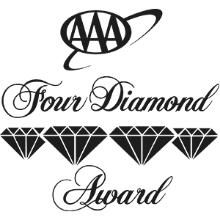 Four Diamond Restaurant (2000-2019)

Traveler Review Award (2021)