Falling in love at Hilton Sandestin Beach
There is romance in the air at Hilton Sandestin Beach from first dates to popping the question we've set the stage for love with emerald waters and white sandy beaches. Our best locations to spark up passion are Seagar's Prime Steaks & Seafood and Barefoot's Deck.
Seagar's Prime Steaks & Seafood

The perfect first date happens at Seagar's. Our candle-lit setting creates the ideal atmosphere for those intimate conversations getting to know each other better. With a live pianist setting the mood and the aromas of savory delicacies floating through the air the possibilities for a successful evening are endless. Unsure of what to order, impress your date by choosing one of these Top Ten Must Try Wines or ask our Sommelier for his recommendation upon arrival. With seasonal features and the freshest seafood from the Gulf you will both have plenty to enjoy aside from each other's company. End the night on a high note with a sweet treat and an after dinner cocktail crafted by our talented bartenders.
Barefoot's Beachside Bar & Grill
Find yourself on one knee on Barefoot's deck. With the sunset as your backdrop and the sounds of the Gulf serenading you both, there is no better location to pop the big question. For an added spark of excitement talk to our onsite concierge about including champagne toasts, bonfires and fireworks in your special moment.
A PLACE TO GATHER
Destin Voted "Best Beach" by the readers of USA Today!
Tripadvisor Travelers' Choice Award (2021)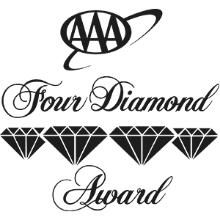 Traveler Review Award (2021)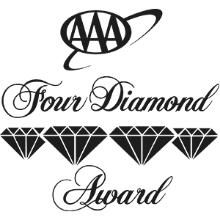 Four Diamond Restaurant (2000-2019)

Traveler Review Award (2021)