A Bride's Tips to Surviving a Summer Wedding Outdoors
1. The Venue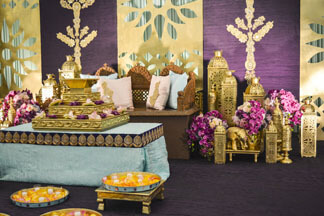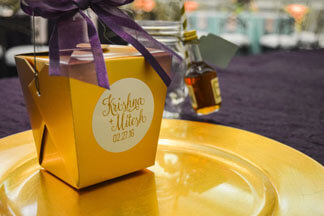 When choosing an outdoor venue for your wedding day make sure the venue has an indoor option as well. Back up space is a must when tying the knot in the sunshine state. The weather can be unpredictable and your chances of getting rained out are larger than you think with summer showers that sporadically pop up. At Hilton Sandestin Beach we offer wedding packages that include an outdoor ceremony and an indoor reception. That way your guests can cool down in the AC while you dance the night away.
2. The Swag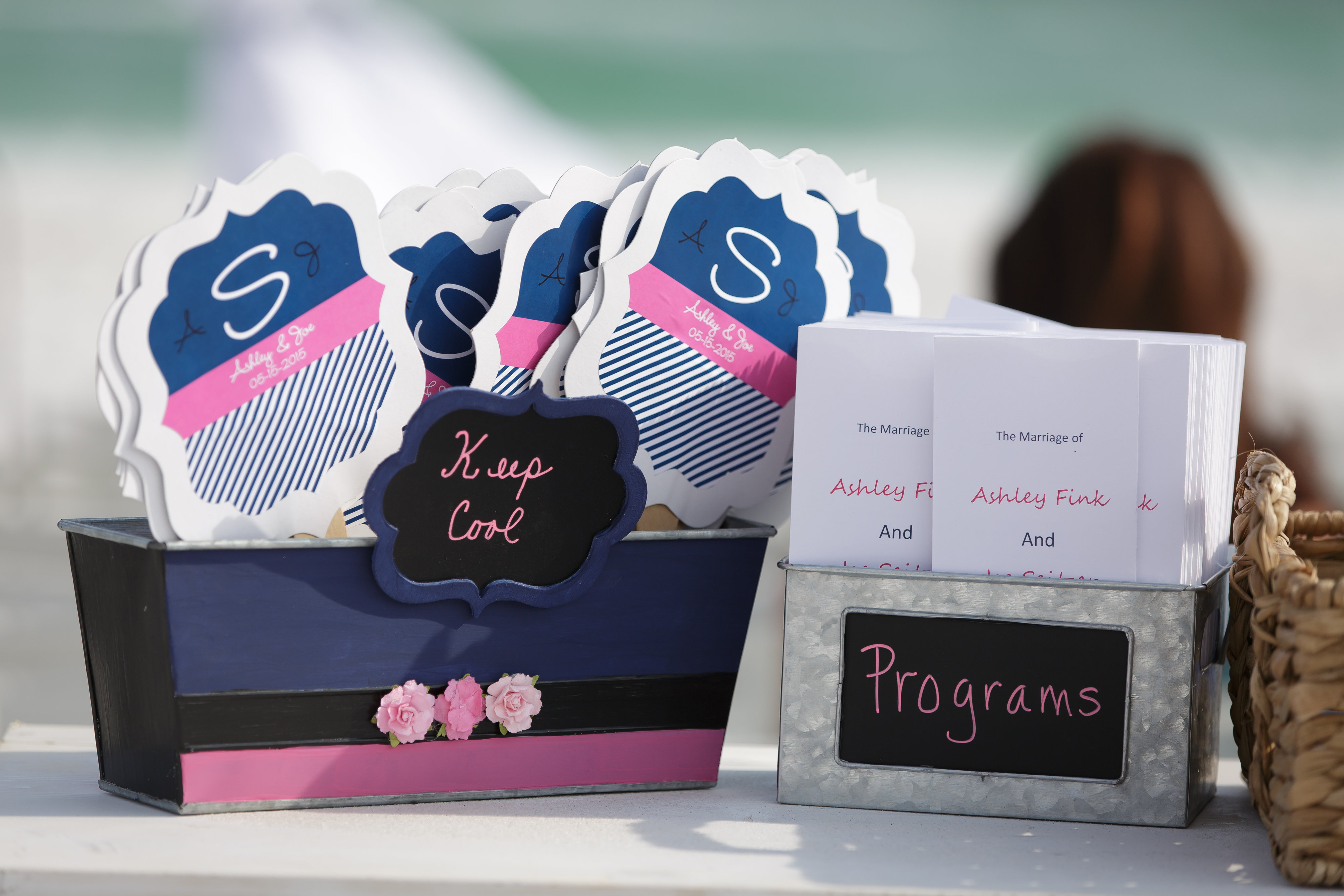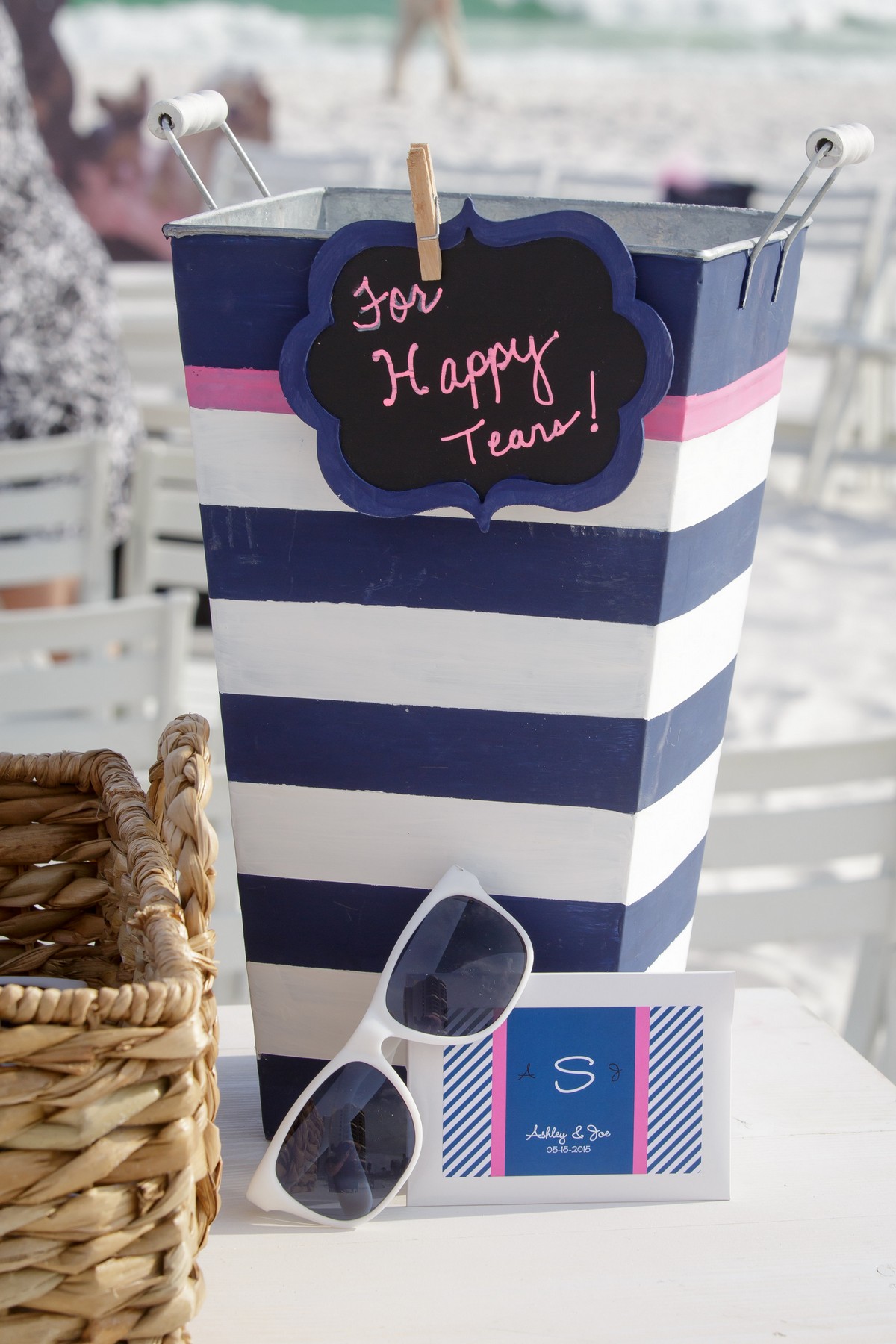 Photos Courtesy of Sunset Images Photography
A beach wedding requires that your guests sit in the Florida sunshine for a minimum of a half hour. In order to ensure that your guests stay happy, be sure to provide the appropriate amenities for a beach ceremony as they arrive. Bottles of water are an easy choice, staying hydrated during the warmer months of summer is vital. Paper fans are a simple way to keep your guests cool and busy while they anxiously wait. For those with afternoon nuptials sunscreen or inexpensive sunglasses are the perfect way to say thanks for sharing our special day with us!
3. The Shoes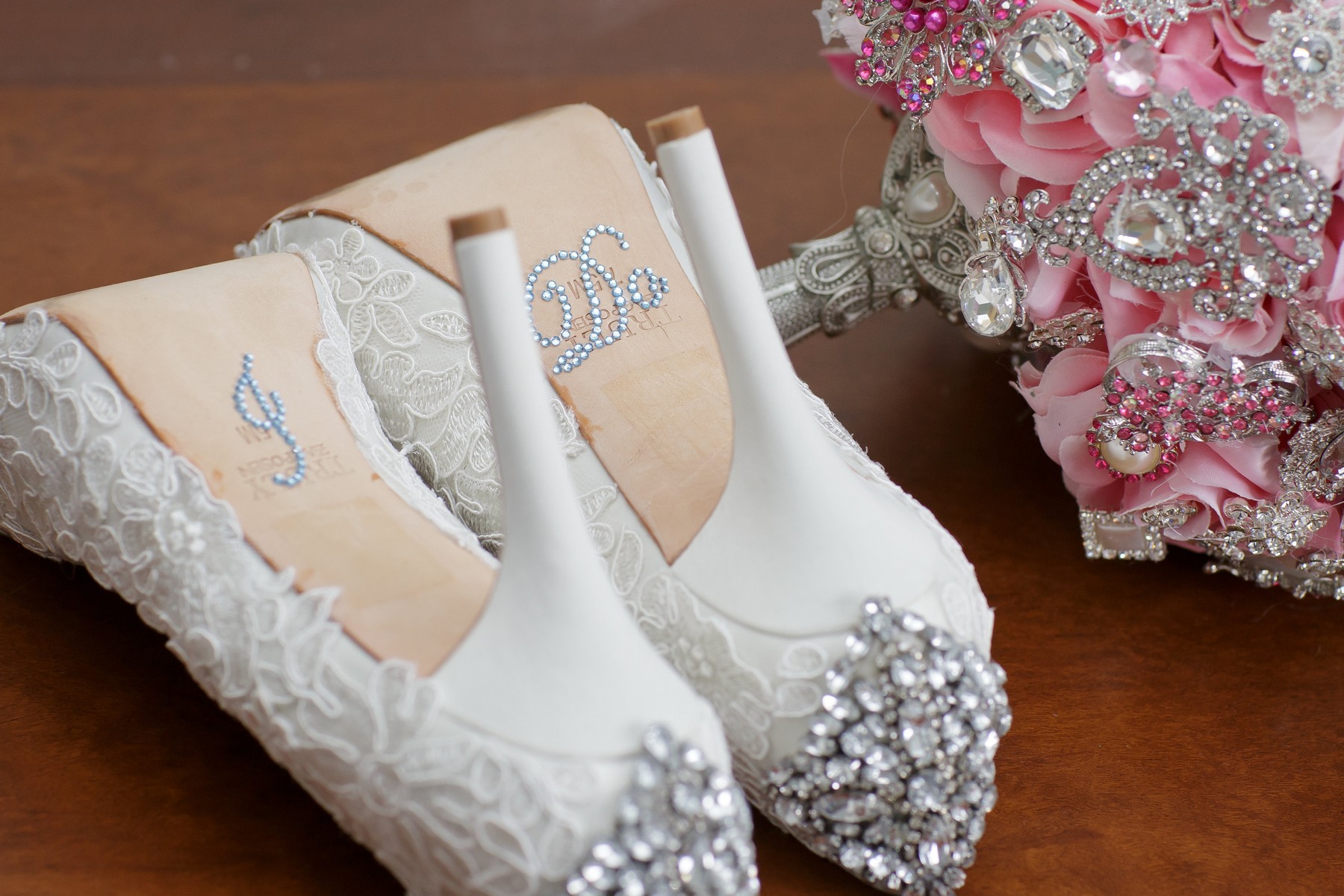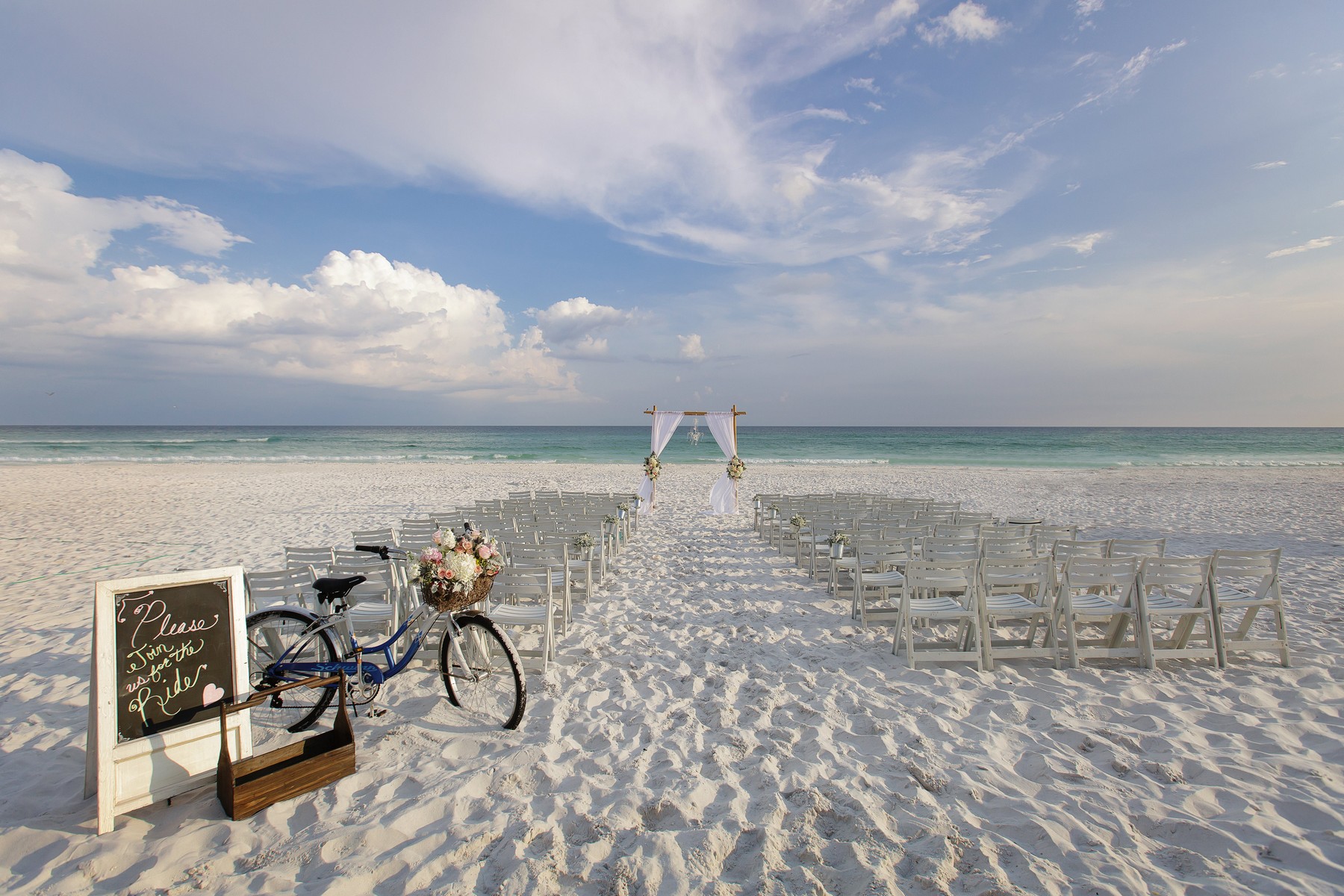 Photos Courtesy of Sunset Images Photography
When your walk down the aisle is through sugar white sand, a pair of stilettos is not the best choice to say, "I do". The best way to make your walk towards the Gulf easier is to choose the right shoes. Most of our Hilton Sandestin Beach brides choose to wear sandals or go barefoot.
4. The Last Meal as a Fiancée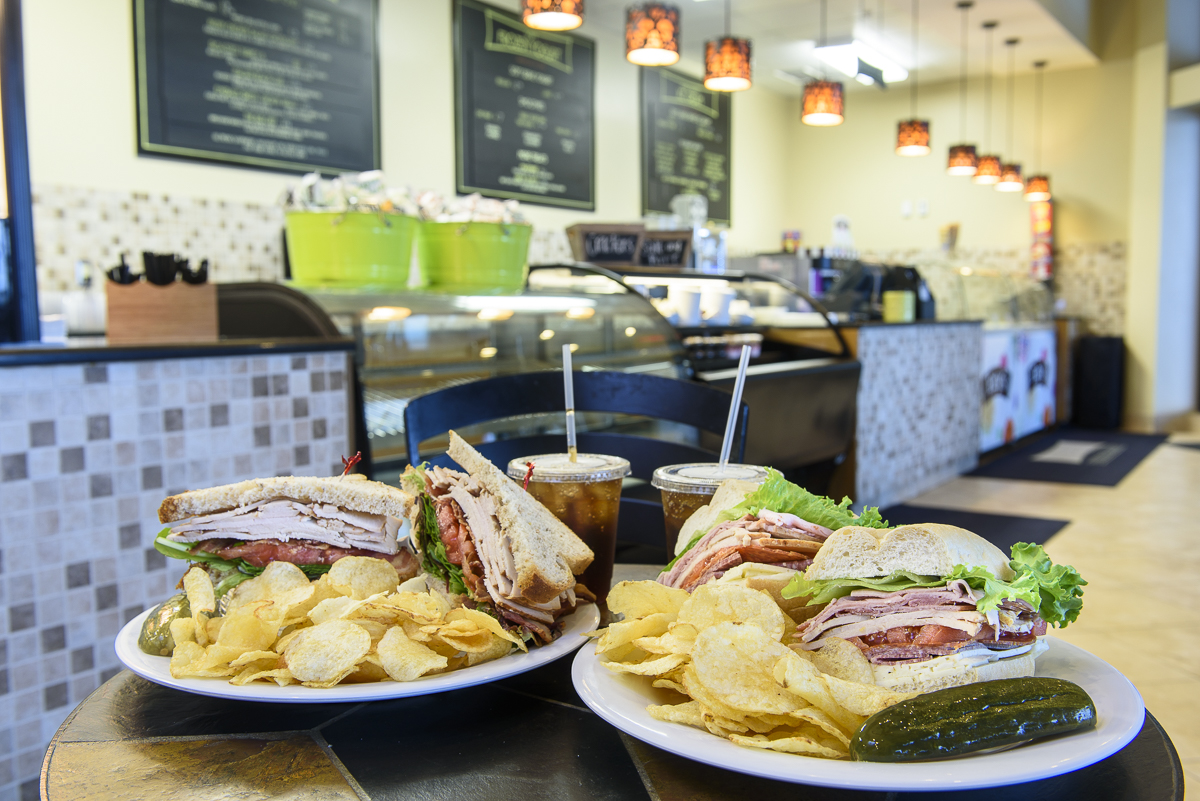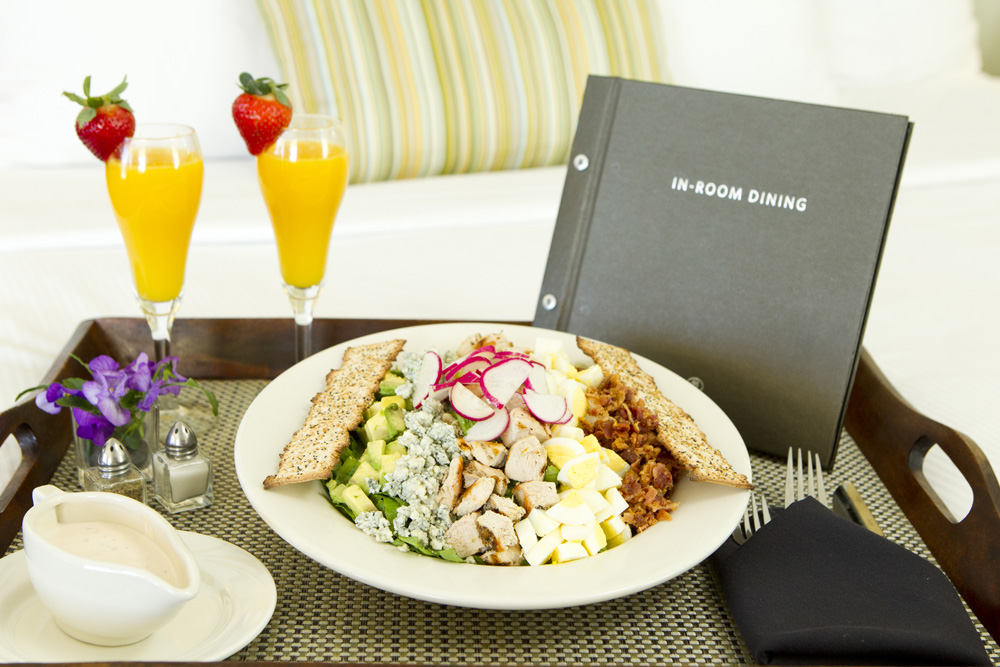 Most brides on their wedding day get caught up in all of the hustle and bustle they forget to eat something. Make sure to enjoy your last meal as a fiancée in order to ensure you feel your best walking down the aisle. The Florida humidity can be rough on anyone but once you add in the weight of a wedding gown it can be brutal. Stopping to eat a light meal before the ceremony means feeling energized instead of anxious.
5. The Up Do
Being next to the Gulf ensure two things, humidity and wind. Both of which are challenging for brides that wear their hair down. Choose a style that is up off your neck and out of your face. With the right dress you could even accent the stylization of a neckline or open back gown. Our Serenity by the sea Spa salon staff is available to create a picture perfect hairstyle for your big day.
6. The Colors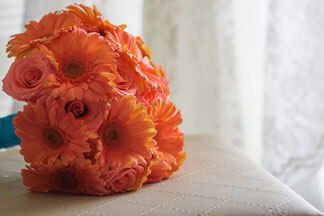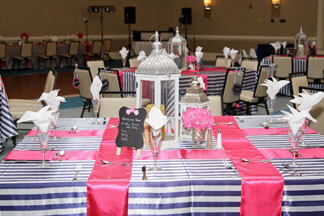 Photos Courtesy of Forever Young Photography
With a gorgeous backdrop of blues and turquoises, choosing your wedding colors can be easy. Our wedding coordinators recommend brighter colors such as pastels. Dark colors attract heat and can cause your entire bridal party to be less than comfortable, be sure to remember extra deodorant to stay fresh in your wedding dress. At Hilton Sandestin Beach our brides tend to choose colors that compliment the blues of the Gulf like coral, peach and pink.
A PLACE TO GATHER
Destin Voted "Best Beach" by the readers of USA Today!
Tripadvisor Travelers' Choice Award (2021)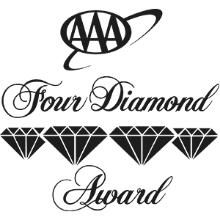 Traveler Review Award (2021)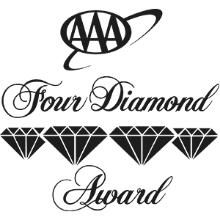 Four Diamond Restaurant (2000-2019)

Traveler Review Award (2021)